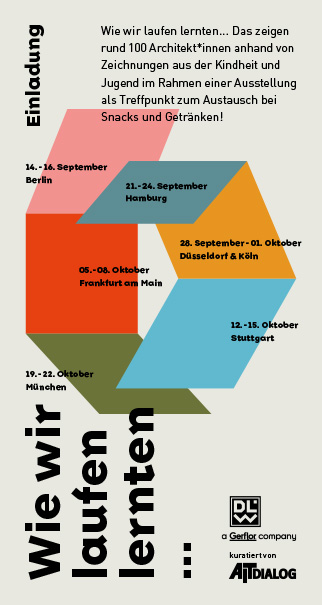 30.08.2021
Exhibition "Wie wir laufen lernten..." ("How we learned to walk...")!
Under that title, 100 architects show by means of drawings from their childhood and youth days how much creative energy they carried within already, when no one had a sense of what profession they would exercise in the future.
The unique contemorary witnesses will be presented in a touring exhibition, organized by german architecture and design magazine AIT in collaboration with the DLW AG.
We are happy to anounce that Mrs. Prof. Grabenhorst contributes some of her drawings to this exhibition as well!
Inscribe here
Download Press Notice (detailled Info - locations, process, inscription)
Download general invitation flyer
Download invitation flyer events in Berlin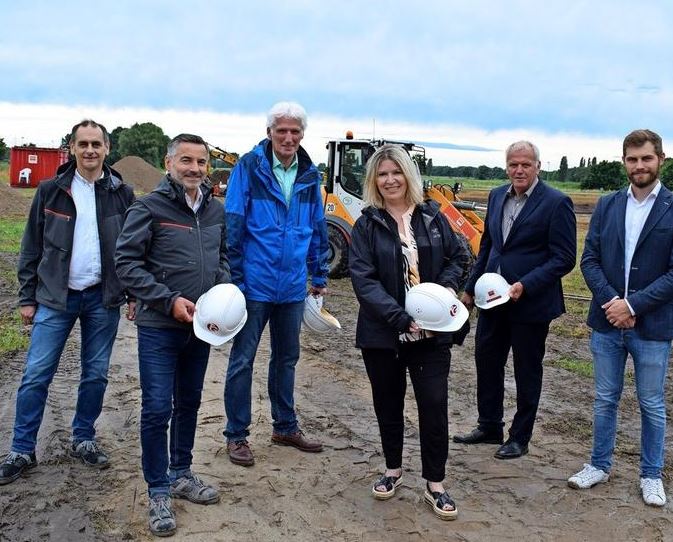 07.07.2021
Ground-breaking ceremony!
Info coming soon!
Foto: Hannoversche Allgemeine Zeitung / The relating online article can be found  here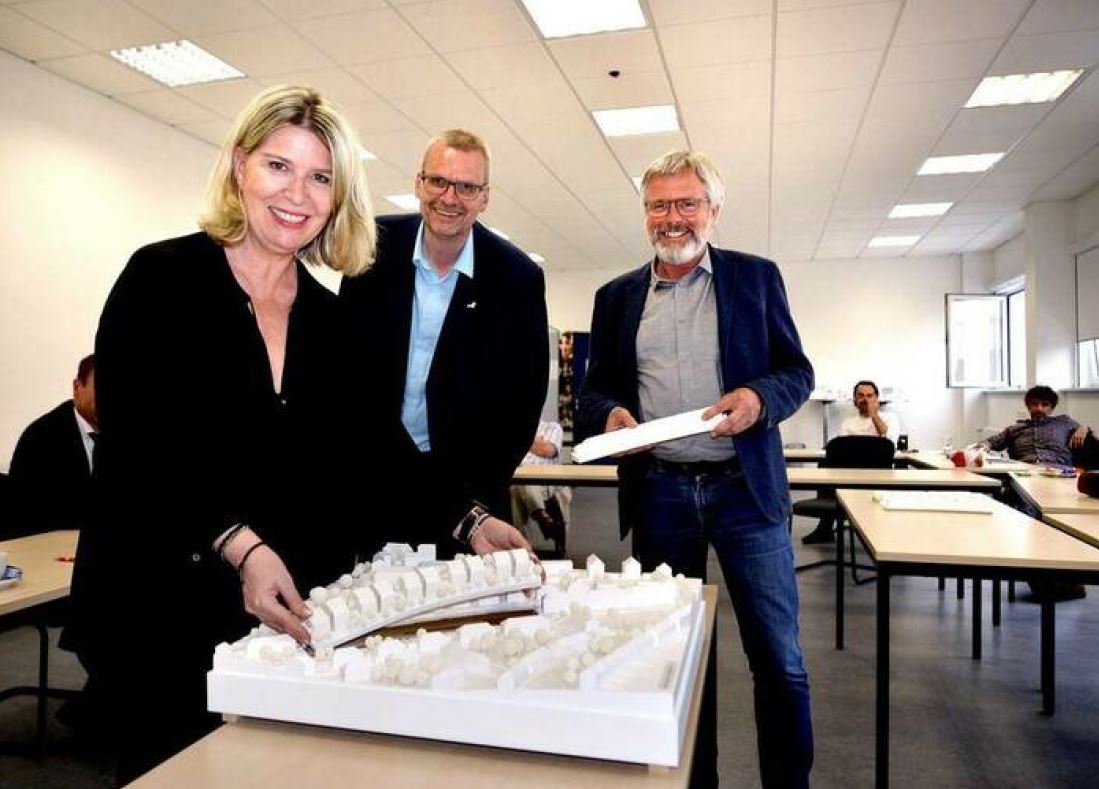 22.06.2021
Competition Jury / A new quarter for Lüdenscheid
More info coming soon!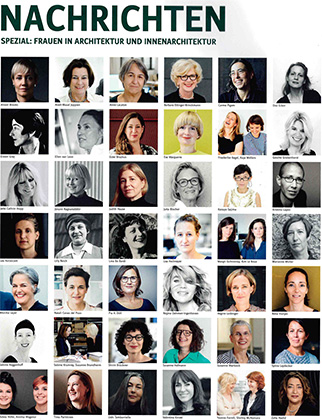 16.06.2021
Publication
More info coming soon!