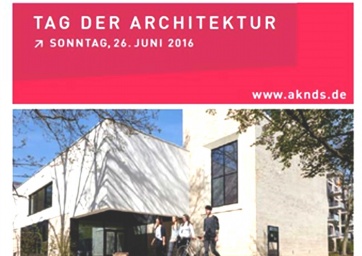 On the Day of Architecture, visitors can enjoy an exceptional guided tour through the converted church Christuskirche. We are informing about the history and the transformation of the church.
Meet us at one of the following times: 11 a.m., 12h30 a.m., 2h15 p.m.
The admission is free. A registration is not required.